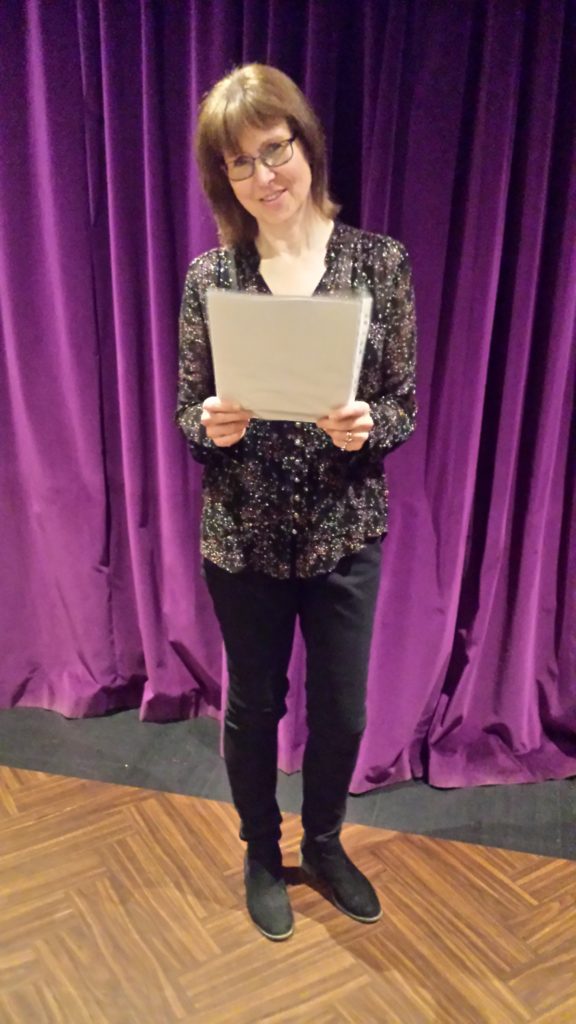 Launch of 'the matter'

The first event was held at The Old White Hart in Northampton.
I had the chance to introduce and read some of the book.
It was a great occasion with a receptive audience and a lovely introduction by Jan Fortune of Cinnamon Press.
I shared the event with Charles Bennett who read from his poetry collection, 'Cloud River'.
The second event was a book signing at Rushden Library. As usual the library staff were very welcoming and had set out a suitable space for me. It was lovely to see family and friends and other library users and sign and promote 'the matter'.