NEW BOOK: All the Trees in the Wood… OUT NOW!
Anna Ramson, brought up on fairy-tales, has to navigate her way through fact and fiction, when she returns to her childhood home in Broomstone.
As a child Anna saved a mystery woman from drowning. A woman with amnesia, who she named Lorelei.
Anna is invited back to Broomstone after many years away, at the request of Lorelei's son; to write the now celebrated pop-star's biography.
But for Anna, she finds herself haunted by the still unsolved mystery of her father's disappearance.
Will she ever discover the truth?
BUY YOUR E-BOOK COPY HERE: £2.99
BUY YOUR PRINT COPY HERE: £6.99
OTHER BOOKS AVAILABLE:
When Hal returns to his childhood home of Leverbridge he hopes that he will meet the love of his life, Lizzie, again: his childhood sweetheart who jilted him at the altar. Instead he finds that she has been pronounced dead after being missing for 10 years.
Unable to put the past behind him, Hal is drawn into events he would prefer to forget, including the discovery of the remains of Alicia, who disappeared aged six when Hal was a ten-year-old. As Hal's life unravels, it begins to resemble a "Kim's Game", a memory game in which items placed on a tray are removed one by one. What did happen to Lizzie? What are the dark secrets of the family at the Manor? What is lost and what remains?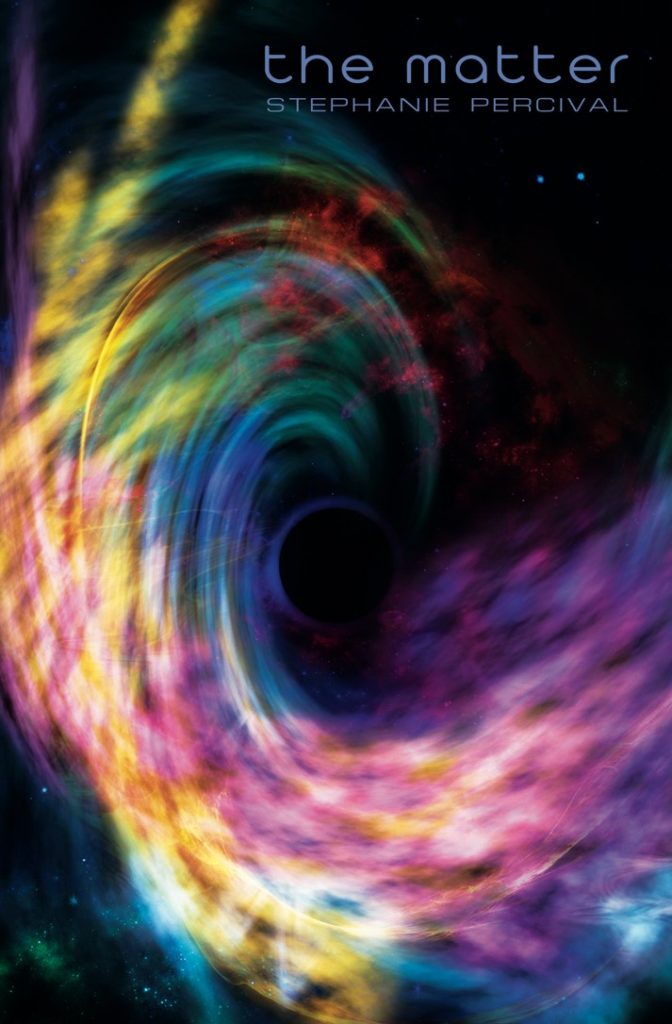 Eleven year old Simeon Isherwood is locked in — he can neither walk nor talk.
A radical new gene therapy gives him contact with the world for the first time. Simeon, used to the tranquility of his inner world, finds only agony.
This turmoil of new sensations and experiences catches the attention of a mysterious entity. God-like and aloof from humanity, it decides it must heal this young mind.
The results are catastrophic.
    £7 For 2 Book Bundle
The Memory of Wood (2nd Edition) Available as e-book or Paperback

Propping up the bar of his local, The Talbot Hotel, Philip Lockley is reminded of the legend of Mary Queen of Scots haunting the building. Grief-stricken after the death of his daughter, Laura, and the break-up of his marriage and family, and under the effects of alcohol, he decides to raise Mary's ghost. Irrationally he hopes this will lead to contact with Laura. But when a local girl goes missing, the past and the present become entangled and Philip discovers that his obsession has unearthed more than he bargained for.